Meet The Face Behind Vital Standards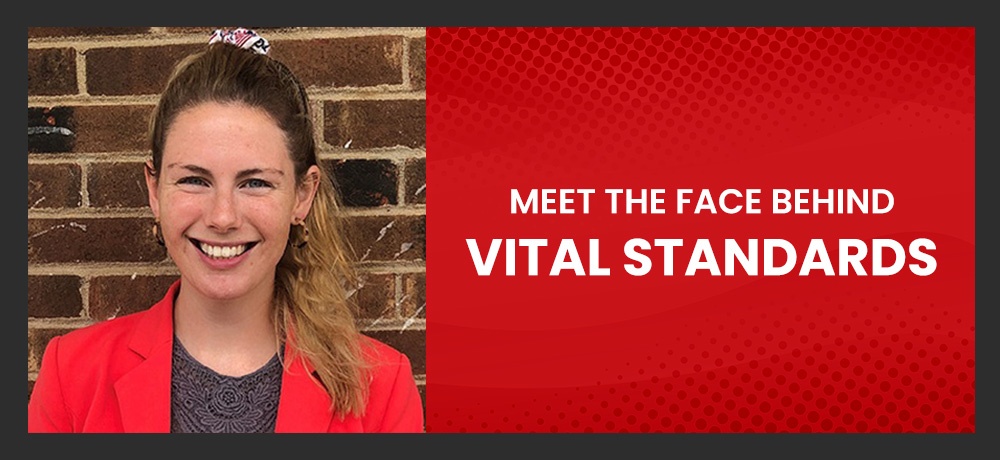 I'm Taylor Truitt, the proud owner of Vital Standards. I look forward to sharing my story. I hope that you will enjoy getting to know me better.
As far back as I can remember, I always enjoyed a challenge and wanted to help others succeed. I was also looking for something new, and boy, did I find it! Sales and marketing have probably been the most challenging but most rewarding things I have ever set out to achieve.
I began my journey in 2019, riding out COVID-19 and working with the world-famous brand Nestle. Eventually, I established my own firm in Charleston, South Carolina, in June 2021.
In the two years I have been in the marketing industry, things have changed considerably and evolved in many ways. When I first started, the industry was almost robotic, it was all about structure, and while systems are good and necessary, we realized sometimes clients needed flexibility. The way we see it, there is no one right way to be successful, and what may work for one person may be the opposite of what works for the next person. Marketing is all about making sales and marketing strategies work for each individual, helping them to work smarter, not harder.
The part of my work-life I find most rewarding is the freedom I have to make a difference. I also greatly enjoy the flexibility business ownership affords and have strived to ensure even if I am not around, my incredible team can take care of just about everything, and business runs like clockwork. I also find it super inspiring to watch my employees grow into the leaders, managers, and business owners of tomorrow and take my leadership responsibilities very seriously.
As an individual, I believe what sets me apart from others are my core values. Most important of which I think are humility, an attitude of gratitude, and willingness to learn.
I attribute my success to my mentors, as I would not be here today without their support and guidance.
When I started my business back in 2019, I was nervous about striking out on my own. I knew I couldn't give myself time to think; I had to do it. Thankfully, everything fell into place, and now my ultimate goals are to stay in the industry, helping other businesses open up. I also hope to open offices in five new locations over the coming years.
When I am not at work, I'm a big fan of the outdoors, so I love hiking or just trying new things. I also love working out, getting my nails done, and having adventures.
I have enjoyed sharing my story about the things which matter to me and how they influence the way I do business.
If you or someone you know could benefit from our direct sales and marketing expertise, I invite you to get in touch. We are motivated by a passion for supporting brands and businesses in a manner that talks to their customers. Our mission is to provide cutting-edge marketing services to many well-known firms, emphasizing analysis and strategy. We love delivering high-quality services to all our clients and offer sales and marketing job opportunities across Whitesville, Moncks Corner, Summerville, Ridgeville, Cottageville, Neyles, Jacksonboro, Osborn, Adams Run, Meggett, Wadmalaw Island, Johns Island, Charleston, Mount Pleasant, Morris Island, Awendaw, North Charleston, and the surrounding areas. Please visit our website at www.vital-standards.com for more information.
Sincerely,
Taylor
---
---